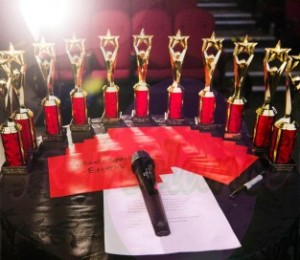 An annual feature of MA International Journalism is its broad international cohort. Of the entrants, only one had any previous experience of filming and all but one were working in their second language.
At the at RTS Student Awards, Chinese students Yingshi Zhuang and Zhao Liu were selected for the category for Factual Current Affairs with "The Bedroom Tax" while Giovanni Ortolani (Italy), Ahmad Al-Hendi  (Canada) and Hui Fan (Taiwan) were entered for individual projects in the Factual Documentary category with "The Friends of Cathays Cemetery", "Fifteen Strangers, One Question" and "The Dry Pub" respectively.
And at Ffresh Student Media Awards, May 2014 Three films from the MAIJ were among the 10 finalists: 2 by Ahmee Al Hendi : Morning Cup of Torture & 15 Strangers, One Question and Pedro Rodriguez's Otaku Kingdom – Retreat from Reality.