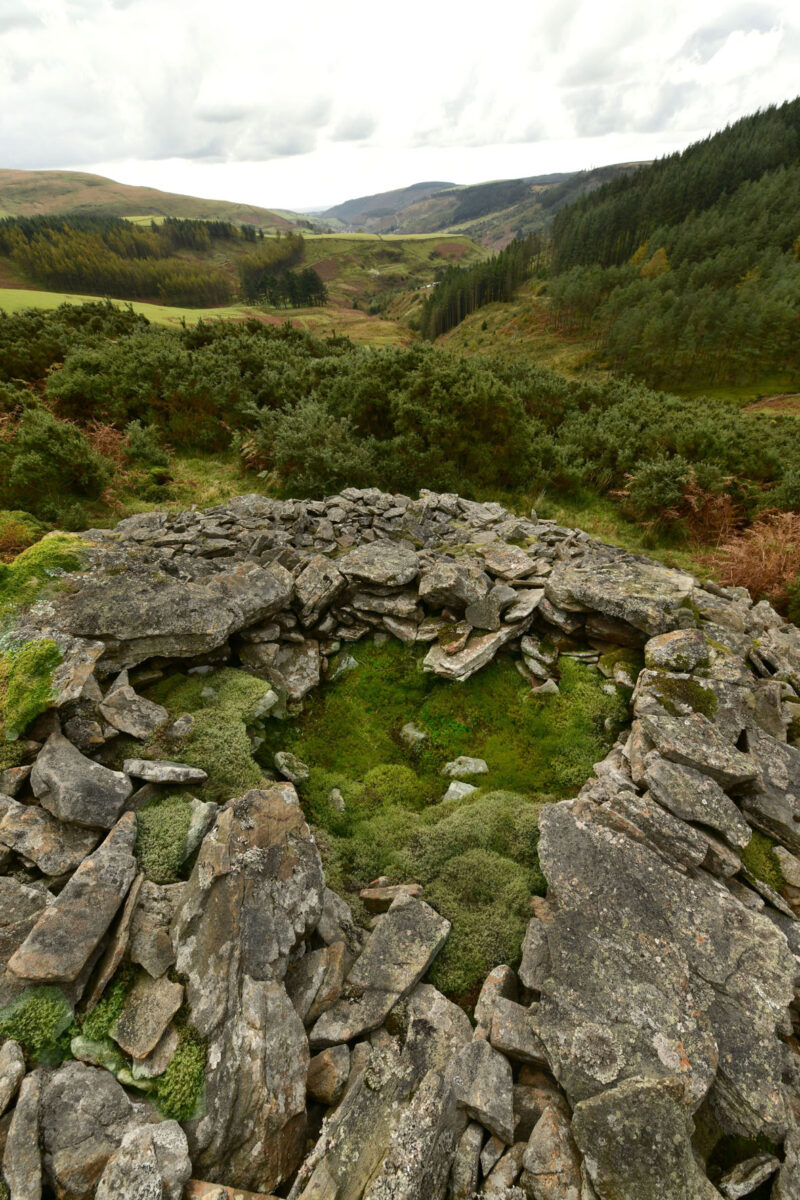 A Garw Valley cairn © Phil Cope
I am writing a collection of poetry on the theme of sanctuary.
This collection will not be written by me alone. Four other poets will each contribute a poem, written in collaboration with me, though originating with them. This approach is prompted by the notion of opening up a space, hosting, welcoming and also from my desire to open myself up, to learn.
Our collaboration will take whatever form seems mutually beneficial. I may edit a poem or have mine critiqued; I may write a poem in response; there could be a response through another medium − anything that prompts further engagement and growth.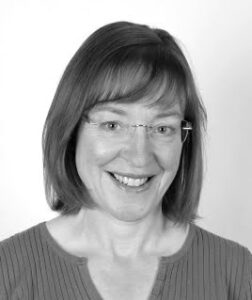 Two of these poets are from Wales and two from Northern Ireland. Because I live in both places. All have experience of migration or a particular interest in sanctuaries.
Given the sanctuary theme, I have sought two of these four poets, one living in Northern Ireland and one in Wales, with experience of having been a refugee.
I will also benefit from having my own poems mentored by Glen Wilson.
At this point (mid-March 2021) I have received a first draft from three of the poets so it is a good time to let people know about this enterprise.
I am still looking for a poet in Northern Ireland who knows what it is like to seek sanctuary. For gender balance, I am looking for a woman, with some experience of writing poetry and a serious interest in craft.  There is a welcome for work in a language other than English. Finding this woman poet is part of this journey. Continue reading SANCTUARY gets underway. Angela Graham – poems and poets →