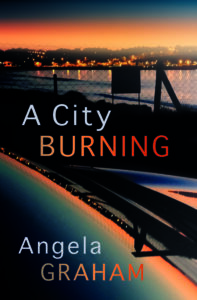 My new collection of 26 short stories. Out 21 Oct. Pre-order now from Seren Books
Formerly a producer in documentary  and drama, a feature film screen writer and university tutor in documentary practice, Angela now writes full time. She is also a trainer for trade unions in the Creative Sector.
SIAP Award recipient 2019 Arts Council of N. Ireland
Click for my work in 2018/2019 Click here for my CV pre-2018.
Follow @AngelaGraham8   Email AngelaGraham2003@aol.com