Monthly Archives: February 2017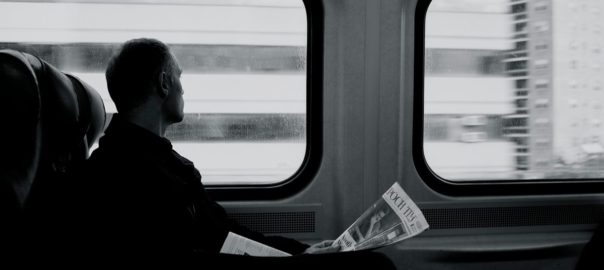 Any report whose first word is 'Although' is usually heading for a 'Nevertheless'. 'Although' signals an intention to strike out beyond, or push ahead despite, some obstacle, towards a goal that requires a creative sense of the possibilities in a situation and not just the limits.
Hence the significance of the opening sentence of the report from the National Assembly's Culture, Welsh Language and Communications Committee: The Big Picture: The Committee's Initial Views on Broadcasting in Wales.
"Although most aspects of broadcasting and media policy are not devolved to Wales, the role of broadcasters and the media in Wales is of enormous cultural and political importance."
This simple statement is evidence of an important stage in the maturation of the devolutionary process. Here are AMs, demonstrating, once again, a determination to inhabit as fully as possible the available terrain. Notably, this does not address the issue of the devolution of media policy. It works with present capacity, with what is possible now. Continue reading Big Ambitions in "The Big Picture" →