On June 9th, at the Belfast Book Festival, I had the great pleasure of reading at the Northern Irish launch of The North issue 61, devoted to contemporary Irish poets. It was edited by Nessa O'Mahony and Jane Clarke. I read my poem A Northern Irish Wife to a Northern Irish Catholic Priest.
I had very much enjoyed the London launch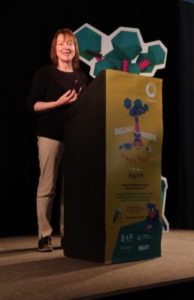 Peter Sansom of publisher, Poetry Business told us this issue is the highest-selling ever and is on its third re-print.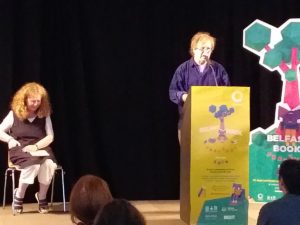 It was a wonderful opportunity to hear poets reading and to meet them afterwards. I found that, in the following couple of weeks, my poetry energy was flowing as a result.