Back in June I had A Bursary and a Strategy for my ambitions to write a Short Story Collection with the help of a Literature Wales Writer's Bursary.
In August I did an interim account: Highlights So Far
Today I've sent in my End of Bursary report.
How well has the plan worked? I've achieved my aim of producing a Short Story Collection set in Wales, Ireland and Italy. Thank you to everyone who helped me – and there are many.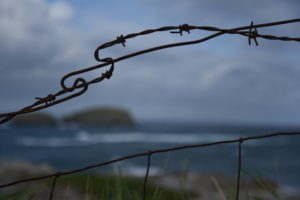 Continue reading Seeing Further: Short Stories 'Collected' via a Bursary →