Contemporary writers highlighted in new Ulster-Scots Poetry and Literature Archive – Northern Ireland Screen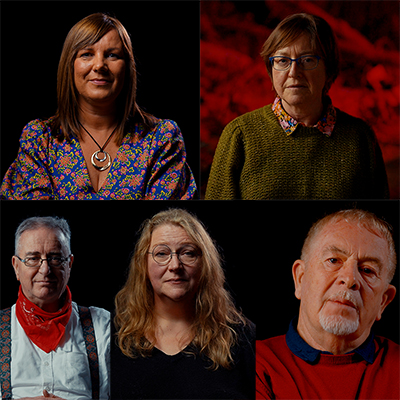 Featuring some of the best contemporary Ulster-Scots poets, including Charlie Gillen, Anne McMaster, Angeline King, Angela Graham and Liam Logan, Negative Waves and Sub-Culture Productions have curated a large collection of Ulster-Scots audio and video recordings highlighting and preserving their important work. The digital project has been made with support from Northern Ireland Screen's Ulster-Scots Broadcast Fund.
The link above gives access to video and audio recordings.